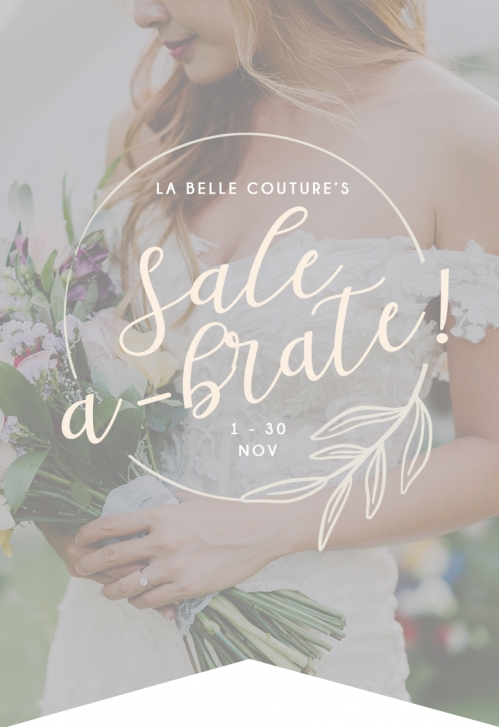 Because it's our 13th year anniversary, we are giving you a special treat! If you are shopping for your wedding, then don't miss our 'Sale-a-brate' where you'll enjoy great savings and special perks!
Book your bridal appointment now
and receive a mystery deal instantly on top of amazing offers!
days
hours
minutes
seconds
days
hours
minutes
seconds
Thanks for stopping by.
A wedding is a celebration, a beginning and a sweeping expression of a couple's love.
This is what inspires La Belle Couture.
Focusing primarily on weddings, La Belle Couture is your one-stop shop for a complete bridal solution. With our affiliate company Rosette Designs & Co, we are here for every aspect of your big day. Our service includes wedding dresses, suits, wedding photography & videography, wedding decor, bridal makeup, and even flowers.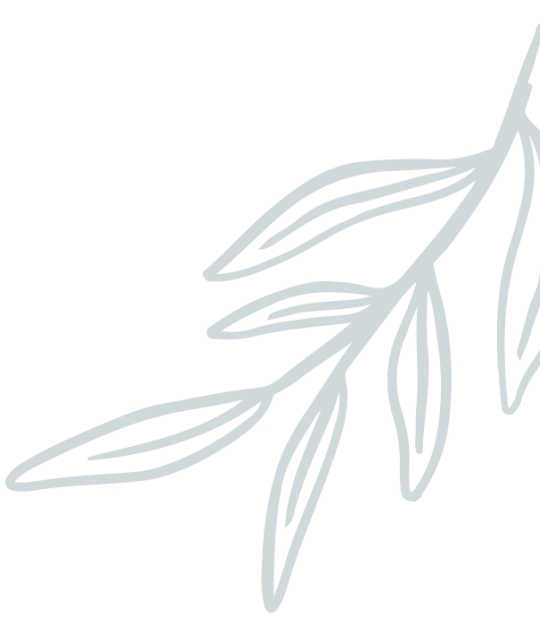 We offer a curated assortment of weddings gowns including our latest line of Simplicity wedding dresses as well as our Signature premium designer couture gowns.

With more than 100 dresses added to our collection each year, there are more than enough options to make you spin.
Since 2006, we have been helping more than 5000 brides create their extraordinary event brimming with unusually beautiful garments that are reflective of their unique personalities. And now, we want to help you too!

Book your bridal appointment to see, feel and try on your favorite gowns.
Dressing the dreams of thousands of brides...
1. Delight in our Sale-a-brate exclusive 'Build Your Own' packages starting from $900!


2. Get up to $13 instant cash back with every $130 spent on bridal essentials


3. Enjoy attractive (& practical) giveaways worth up to $1,800

4. Combo deals to offer you the best cost savings you deserve


5. EXTRA EXTRA savings with our combined package discount


6. Have a go at our sure win spin


7. Earn double rewards points that you can redeem for cash rewards which means more savings!


8. Score a 10% discount from add-on services from Rosette Designs & Co

9. Receive a $30 discount voucher from Bells & Birds

10. A complimentary copy of 'Your Definitive Guide To Wedding Planning' worth $39.90


11. Bring home a personalised body & skin analysis report to know what dress silhouette and bridal makeup style best suit you


12. Ease your wedding planning woes with checklists, templates and more from our wedding starter kit

13. Instantly save up to $600 with our MYSTERY DEAL where one of our 3 secret offers awaits!

Get lucky with La Belle's 13th year anniversary celebration! We wouldn't have made this far without you, thus we are saying THANK YOU not in 1 but 13 different ways!
*Terms & Conditions Apply.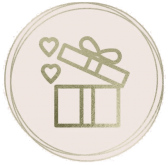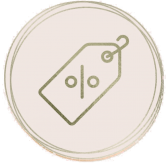 THREE SECRET OFFERS AWAITS.
(And one of them is yours!)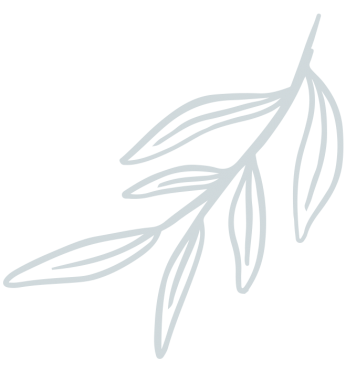 We decided to engage La Belle Couture as we heard many positive reviews, and we are glad that we made the right decision. Our experience with La Belle Couture has been a very enjoyable one. The team at La Belle Couture are very dedicated and not to mention, extremely friendly and helpful. Can't wait to recommend La Belle Couture to all our friends and relatives!
/ Founder of The Wedding Vow, one of Singapore's top wedding portal
From the moment we stepped in, Lucas already kind of knew what would suit us. They had beautiful gowns and a huge selection and i was spoilt for choice! We have heard many horror stories about bridal boutiques and we are thankful we didn't have that at La Belle Couture! We really appreciated everyone's help!
/ Founder of Lady Iron Chef,
Singapore's top food and travel site
WHY OUR CUSTOMERS LOVE US
It's no secret that planning a wedding could be one of the most daunting task that you would ever take on! Ask any brides, and they'll definitely nod their heads in agreement! Chances are, if you are a busy working adult, you'd also want a hassle free experience that can tick ALL your boxes, on top of helping you find that perfect wedding dress.

For the past 12 years, over 5000 couples (including influencers & celebrities such as Xiaxue, Tay Kewei & Alfred Sim, Melody Yap & Lady Iron Chef) have entrusted us with their wedding, the most important event of their lives. Here's why...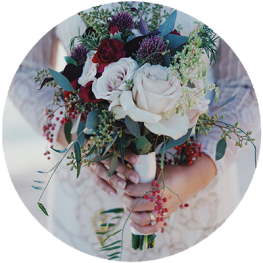 Looking for just the essentials? All in one, one-size-fits-all wedding dress packages don't suit your needs? Afraid of being tied down to packages bundled with things that you don't need?

Think again!

La Belle's exclusive 'Build Your Own' wedding package lets you have the flexibility to create your own personlised package within your budget and customise it to the way you want it.


There is nothing fixed and no hidden cost within the package, which means you do not need to pay for what you don't need.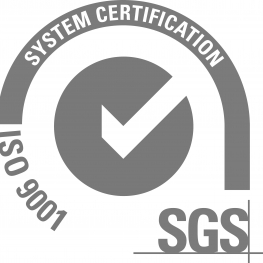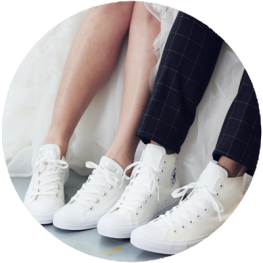 It's your wedding, not ours. You are the bride & groom, not us. We respect your decision. We will not try to suggest to you some grandiose setting if all you want is a simple, cozy one. There is nothing more frustrating than you starting off your wedding planning excitedly, but ending up with a totally different version of what you have envisioned. Our bridal specialist will respect your choice of style – such as wearing sneakers for your wedding! We are cool with that!
But Most Importantly,
We Listen.
Consistent Quality Service
As the famous quote goes – "If you fail to plan, you are planning to fail".

We are the only bridal boutique that has been awarded the world recognised ISO:9001:2015 certificate, as proof of our quality management system.

You are organizing your wedding for the first time but we have done it for over 5000 couples within the span of 13 years. We know the nuts and bolts that could go wrong and we review our process to ensure the next couple would not meet any hiccups. Rest assured that you can count on us for your once in a lifetime big event.



Striving to provide a hassle free & holistic wedding experience for all, La Belle Couture is partnering with well established industry partners that we have carefully handpicked to offer specially curated collaboration packages. Beyond services offered by La Belle Couture and Rosette Designs & Co, couples can now also enjoy services from Androids In Boots, Multifolds Production, Douglas Fun Photography, Autelier Makeup and more.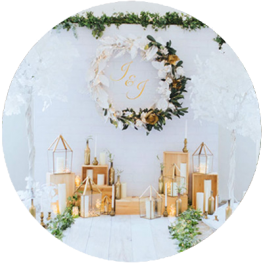 If you are seeking for affordable luxury, and appreciate quality and creativity without having to dig deep into your pockets in order to nail the day they want, then make a date with us!

Limited slots each day only. Book yours now!
days
hours
minutes
seconds
days
hours
minutes
seconds
We believe in being a disruptor to the wedding industry and the key to our ensuring success stems from our belief to constantly evolve and innovate. La Belle Couture Weddings have been recognised for transforming the retail landscape through innovation and have been featured on Straits Times, 联合早报, Berita Harian, Today, Channel 8 & Channel News Asia for the implementation of an augmented reality gown fitting room in 2017.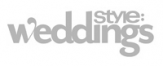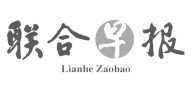 BOOK YOUR BRIDAL APPOINTMENT NOW
AND RECEIVE YOUR MYSTERY DEAL ON TOP OF AMAZING OFFERS INSTANTLY!
days
hours
minutes
seconds
days
hours
minutes
seconds
LA BELLE COUTURE WEDDINGS
A: 87 Tanjong Pagar Road Singapore 088508 | T: (65) 6327 3983 | F: (65) 6225 2089
E: enquiry@labellecouture.com.sg | W: www.labellecouture.com.sg