Get your Wedding Guidebook now!
Planning a wedding is no easy feat and it takes up a lot of effort to ensure your wedding turns out perfect. You might go to your friends and family for advice but deep inside, it can be very unsettling when everything unfolds.
Fret not! With The Essential Wedding Guidebook, you will find useful tricks, handy checklists and a step-to-step procedure on how to better plan your wedding! Now, all you have to do is hover your mouse over the button and download a FREE copy of your highly anticipated Essential Wedding Guidebook!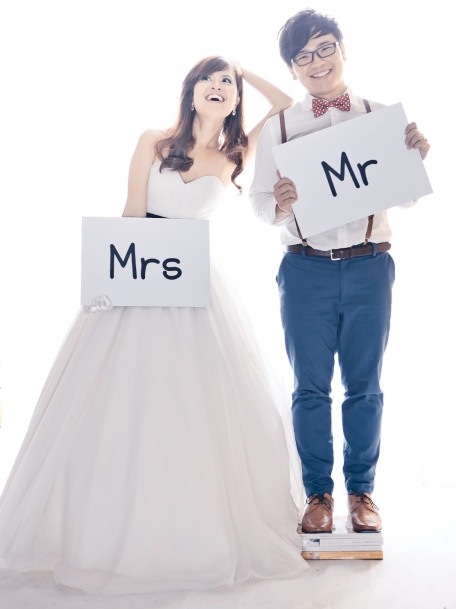 There're many reasons why you need your very own Essential Wedding Guidebook!
1. You know which part of the timeline you are at and be aware of the next steps you have to take!
2. Unlike the clueless brides out there, you will be able to divide your time well and plan ahead to tackle any incoming obstacles!
3. With this guidebook, you can now share the necessary tasks and duties with your partner! After all, you need to share that stress with your significant other right?
4. At the same time, there will be lesser tears and anguish since you have a clearer idea on what to expect!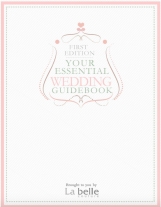 Why're you still waiting? Download your FREE Essential Wedding Guidebook NOW!
All copyrights belongs to La Belle Couture Weddings Pte Ltd